Meet the Binda Foundation Board and Staff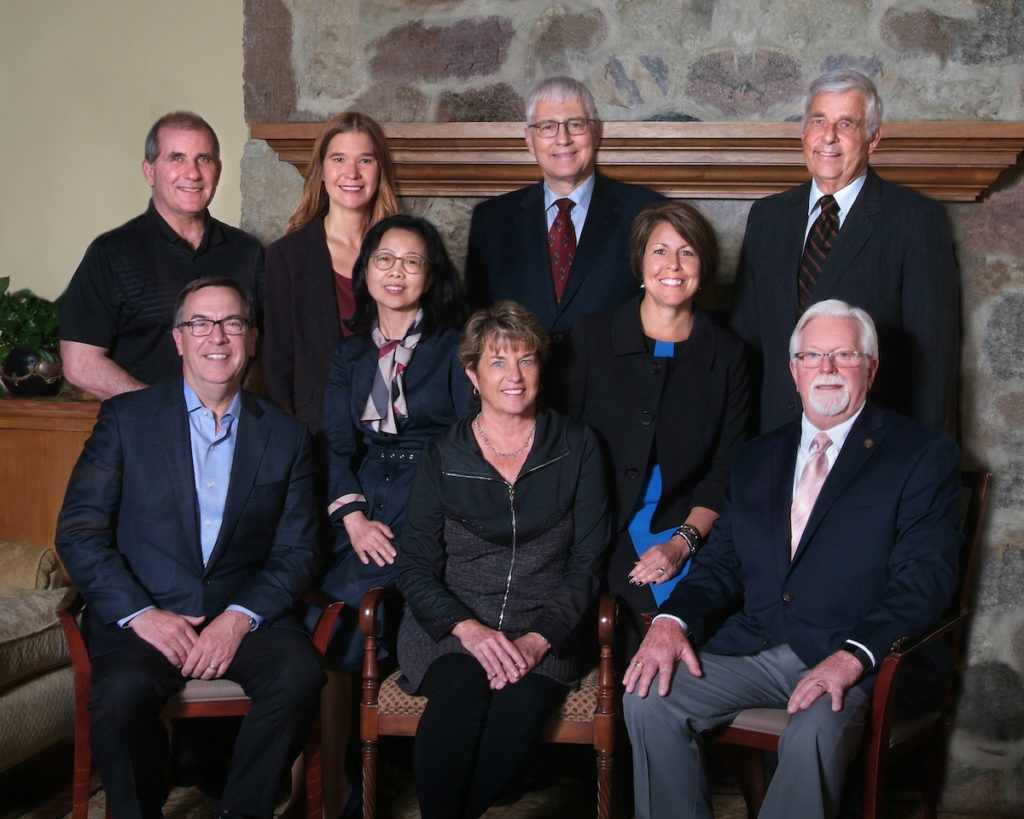 The Binda Foundation Board of Directors and staff are committed to stewarding the legacy of Elizabeth and Guido Binda and improving the lives of Calhoun County residents.
Front Row L to R: Rick Tsoumas, Cindy Ruble, John Hosking
Middle: Huilan Krenn, Jill Wise
Back: Dennis Bona, Jennifer Nottingham, Joel Orosz; Robert Binda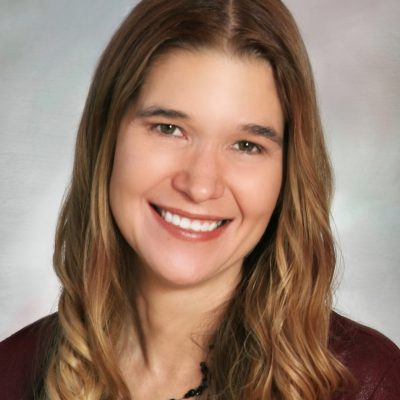 Jennifer Nottingham has nearly two decades of experience in non-profit, social sector and philanthropic leadership. In addition to extensive experience in grantmaking, her background also includes evaluation and technical assistance for national and state early childhood and health equity initiatives at Michigan State University as well as non-profit program management and leadership.  She is a Battle Creek Fellow for the W.K. Kellogg Foundation's Class 1 Community Leadership Network, which supports leaders to connect, grow, and lead transformational change for a more equitable society. Jennifer earned a Bachelor of Science in Education from Central Michigan University and a Master of Public Administration from Western Michigan University.