The Guido A. and Elizabeth H. Binda Foundation is a private foundation that provides philanthropic support to nonprofit organizations headquartered in Calhoun County, Michigan, and to those which, although headquartered elsewhere, have programming commitments in Calhoun County. With assets in excess of $20 million, the Foundation makes grants totaling approximately $1 million per year, benefiting the residents of Calhoun County.
As an education foundation, the Binda Foundation seeks to improve the quality of life and promote equitable outcomes through strategic and impactful grantmaking in Battle Creek and Calhoun County.
The Foundation has identified specific areas of strategic emphasis for its work. Although the Foundation reserves the flexibility to accept proposals for other legitimate charitable purposes, the majority of its attention and resources will be invested within the following areas of strategic emphasis:
Literacy through the lifespan 
Kindergarten readiness
Quality schools & learning experiences
Student Social-Emotional Wellbeing
High School Graduation or High School Equivalence
Post-secondary career-readiness with industry specific credentials
Quality health & human service programs
Quality health education including maternal and child health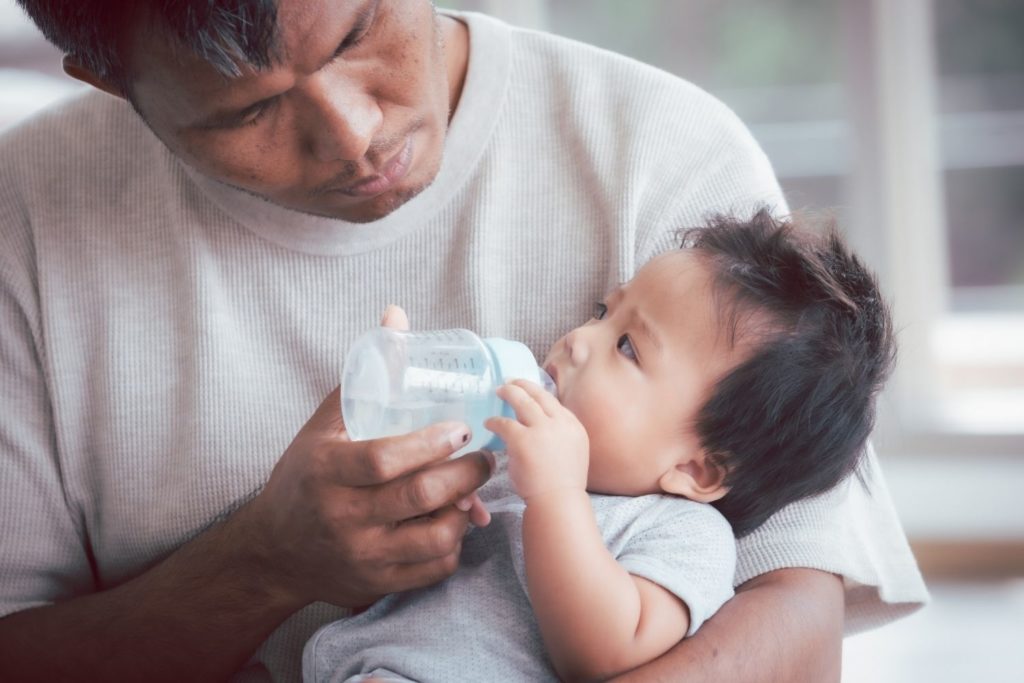 Robust arts & culture organizations through capacity building 
Local community arts & culture events
Capital requests, support for operational funding, and sponsorships are typically not funded through the competitive grantmaking process, and will only be considered on a case-by-case basis.  Please contact the Foundation at jnottingham@bindafoundation.org if you have a capital, operations, or sponsorship request.